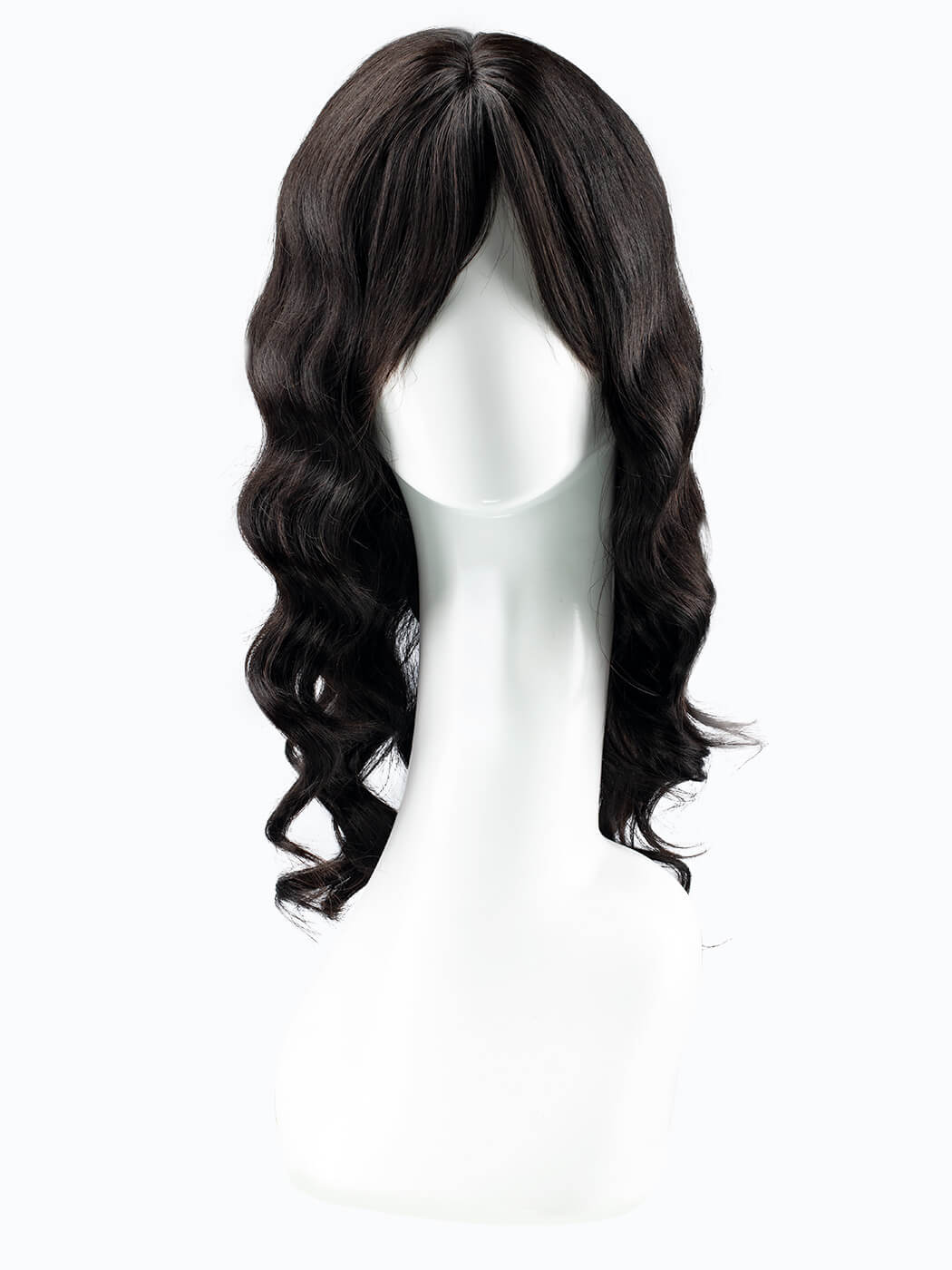 Human Hair | Off Black
Madam
$284.00
Pay in monthly installments at
$142.00 /month interest-free
Poised. Polished. Perfect. This premium wig features 100% human hair, open cap, skin part and flirty wispy bangs. Wear Madam to turn heads wherever you go.
length
Front 4.5" | Crown 18" | Sides 13.5" | Nape 14"
hair type
100% Human Hair
100% Human Hair - Human Hair can be heat styled and colored for ultimate versatility. It has a natural, soft texture and movement for a supremely authentic look.
cap details
Capless Wig | Flower Net Top | Skin Part | Adjustable Clips
color
Off Black #1B
Off Black #1B - Off Black is a relaxed black shade with warm multi-tonal shades of brown throughout the locks.
reviews & questions
You can change the hairstyle
The style of the hair on the model made me hesitant to buy this wig, but I really love the length, color, and bangs and knew it was human hair so I was able to straighten it and now it looks amazing!!
Review Submitted
Your feedback matters, because it shows us where we're going right— or wrong. Thanks for helping us create an even better experience next time you pop in.
There are no questions yet.
Be the first one to ask a question!
Hang In There
Our team is looking over your question. We'll get back to you with answers in no time.