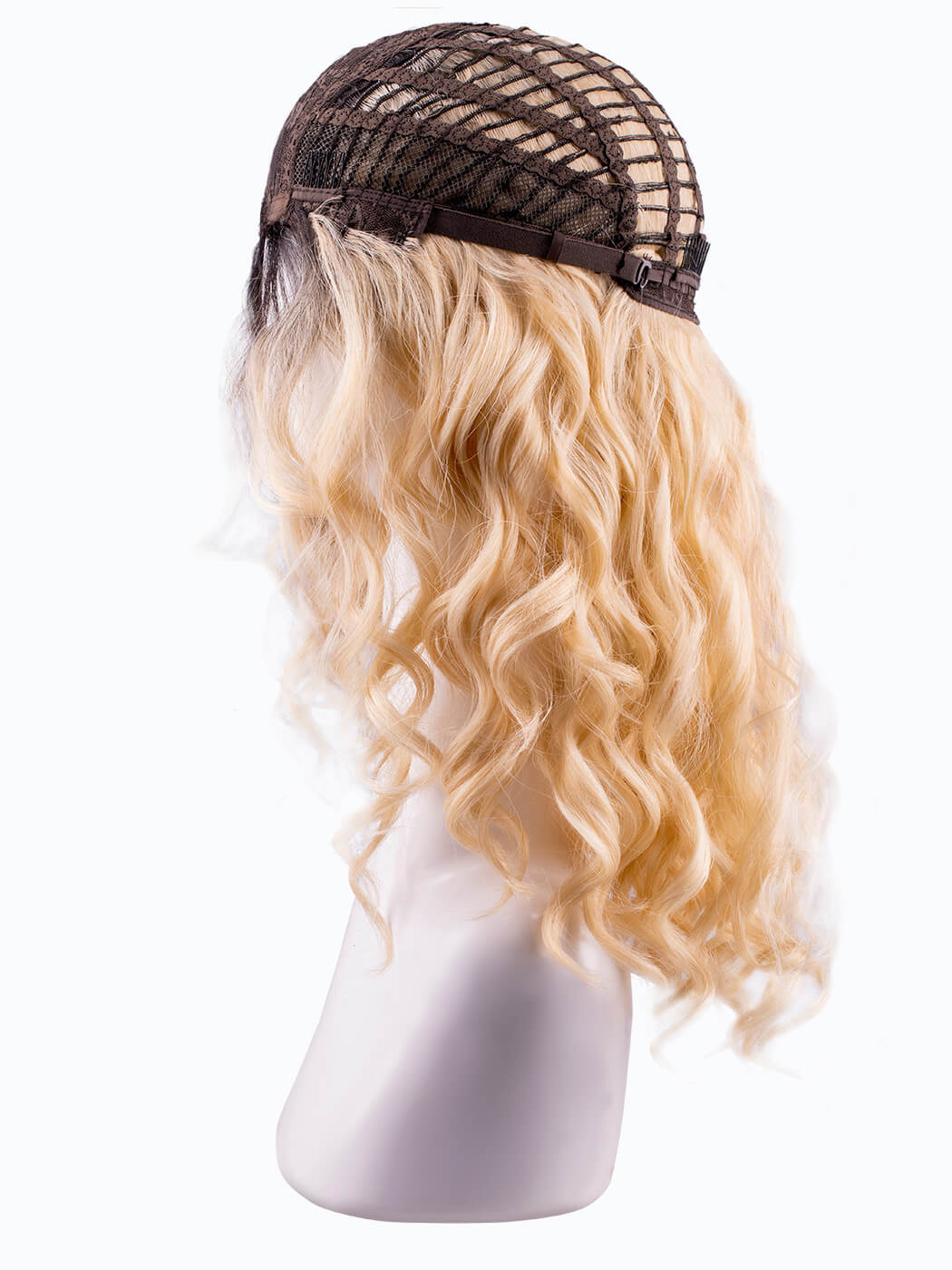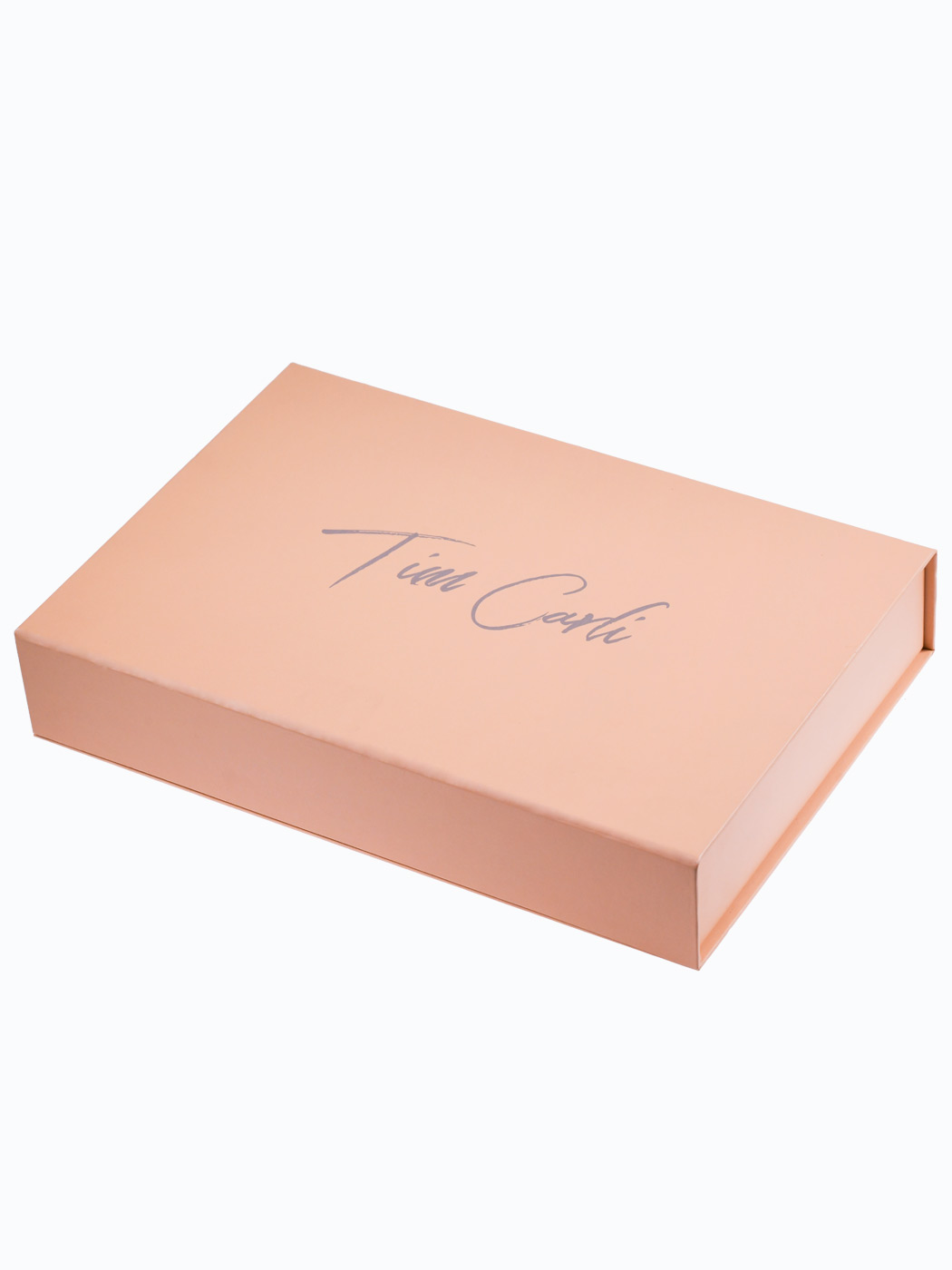 High Temp Fiber | Rooted Blonde
Goldilocks
$79.00
Pay in monthly installments at
$39.50 /month interest-free
Not too long, not too short - Goldilocks is just right. This trendy, dark rooted blonde wig is complete with curly, heat friendly hair and open cap for ultimate comfort.
length
Front 15" | Crown 21" | Sides 15" | Nape 17.5"
hair type
High Temp Fiber
High Temp Fiber - High Temperature Fiber is ready-to-wear hair that looks and feels like natural hair, with one amazing benefit: You can adjust the style with thermal styling tools up to an optimal temperature of 132℃/270℉ - 138℃/280℉.
cap details
Capless Wig | Flower Net Top | Small Lace Part | Adjustable Clips
color
Rooted Blonde DR613
Rooted Blonde DR613 - Our Rooted Blonde is a striking Bleach Blonde with Dark Roots for a supremely natural appearance
reviews & questions
There are no reviews yet.
Be the first one to write a review!
Review Submitted
Your feedback matters, because it shows us where we're going right— or wrong. Thanks for helping us create an even better experience next time you pop in.
There are no questions yet.
Be the first one to ask a question!
Hang In There
Our team is looking over your question. We'll get back to you with answers in no time.