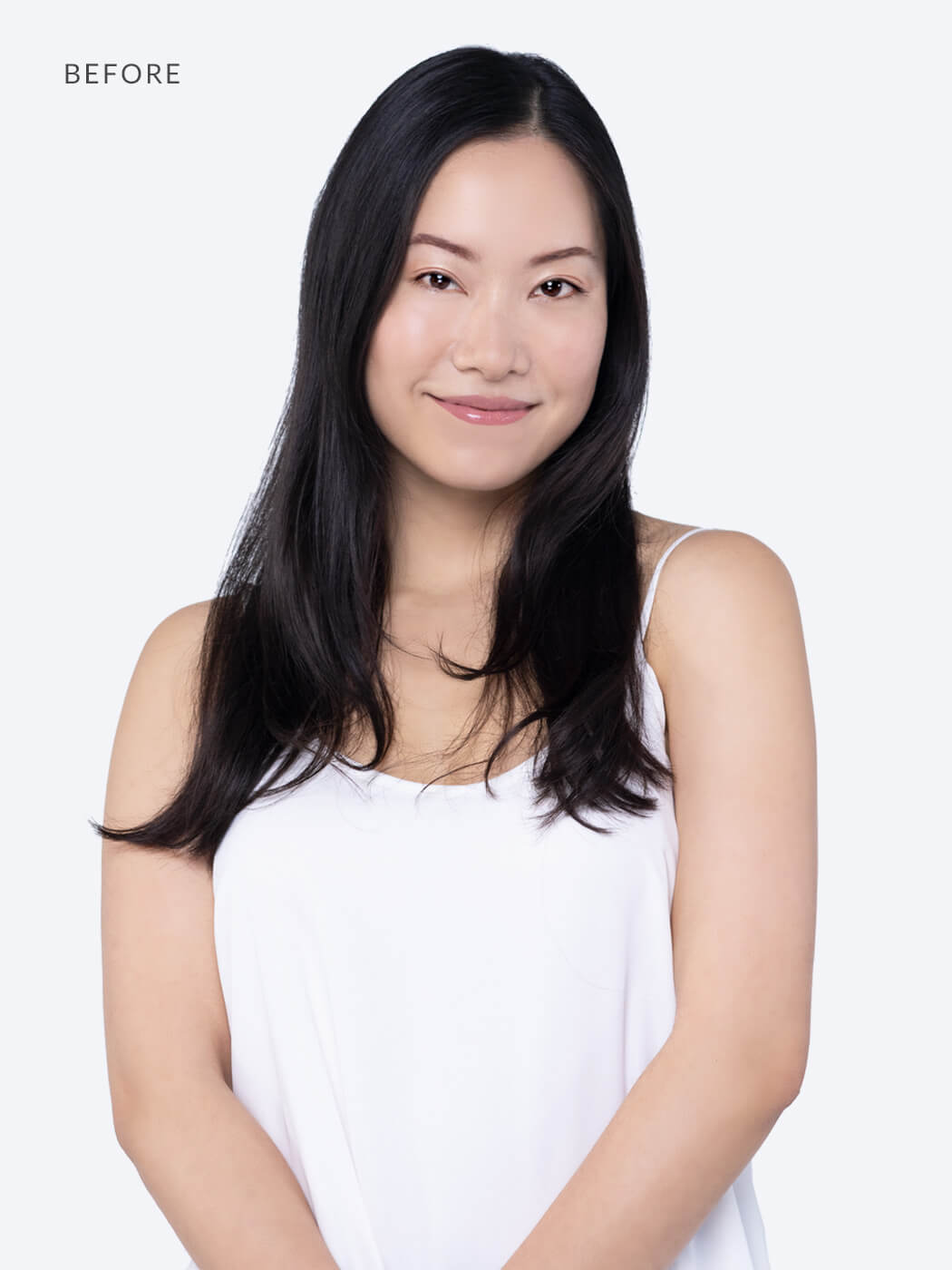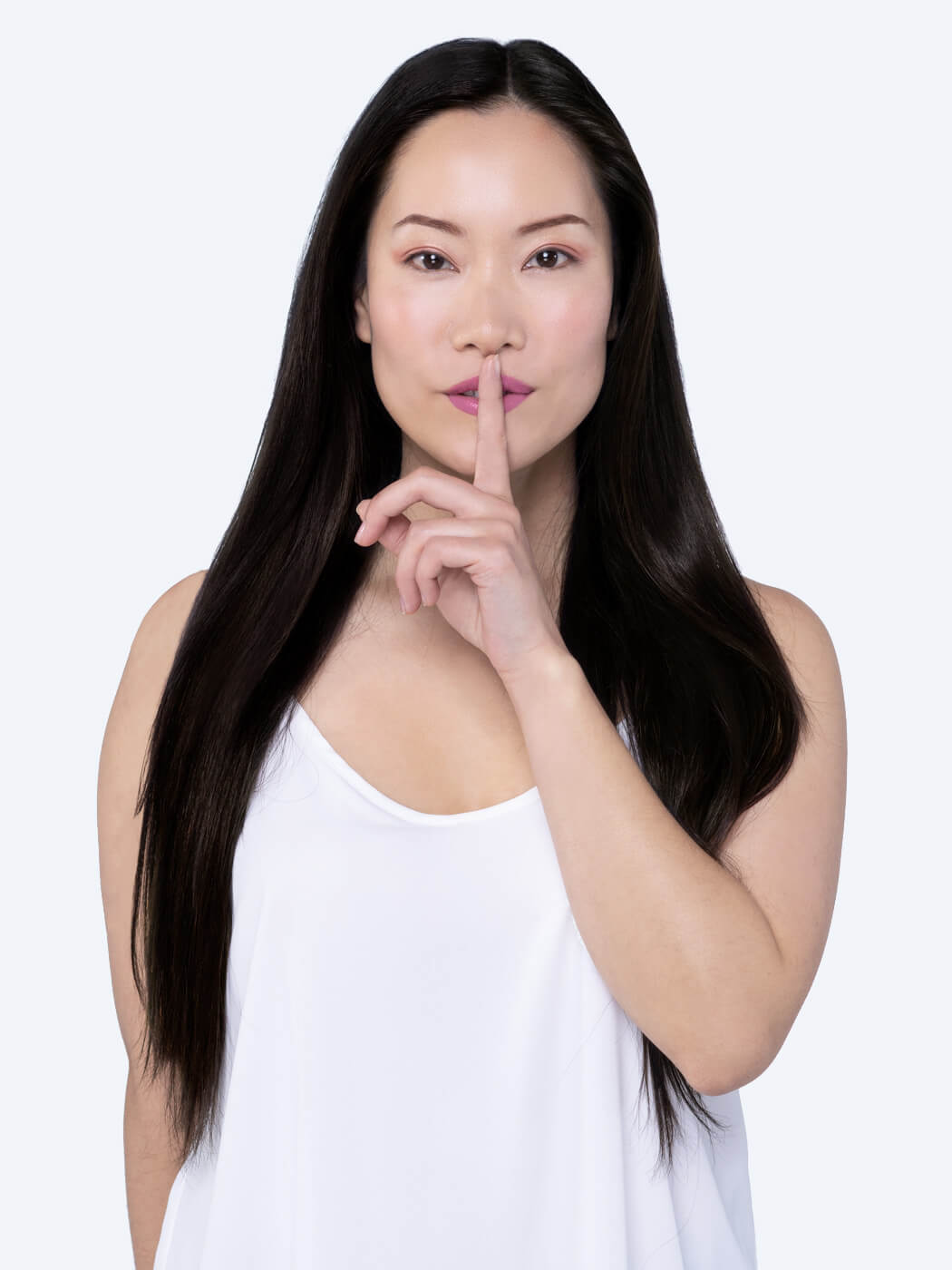 160G FULL SET | 20"
Midnight | Off Black #1B
$180.00
Pay in monthly installments at
$90.00 /month interest-free
Our Off Black hair extensions are designed for girls who are radiant, chic and quietly confident. Off Black is a relaxed black shade with warm multi-tonal shades of brown throughout the locks.
Product Details
Tim Carli Clip-in Hair extensions are produced with 100% Remy human hair. Remy hair is the highest quality human hair that naturally blends with your own. Remy hair can last up to 1 year or longer.
reviews & questions
They're okay
They're very pretty when you first get them, I've had mine for about a week and a half now, you absolutely can't curl them, even with the recommended heat setting. And they shed so bad and just kinda fry. They're pretty straight, but can't curl.
MY FAVORITE NEW BRAND
MY FAVORITE NEW BRAND
One change, one million looks
It's the simplest beauty change, but wow it has such an impact on my overall appearance. I feel confident with my thicker and longer locks. Thank you for making a quality product.
Best gift ever
I received my hair a s a gift. I didn't know about TC and was hesitant but after opening the hair, It was settled- best quality ever!
REVIEW OFF BLACK
clip-in hair extensions is not just another beauty trend, it's something that gives a woman her confidence back and enhances your natural beauty.
Review Submitted
Your feedback matters, because it shows us where we're going right— or wrong. Thanks for helping us create an even better experience next time you pop in.
B
06/23/2018
BARBARA
Q: What happens if the color isn't the right match for my hair?
A

Tim Carli Support

A: Hi dearest Barbara. Don't worry, if you chose the wrong hair color, you can always send the extensions back. Your Tim Carli hair extensions package has two components: A tester, or sample, component and a main component. You can return your extensions for any reason within 60 days of purchase, if you have only opened the sample component and if the main component is still sealed. Simply contact us and then post your hair back to us. Once we receive the item, you can request either a full refund, a Tim Carli voucher of the same value as your purchase, or exchange your purchase for another style. *Credit card refunds can take between 2-14 working days. If you have any other concerns please do not hesitate to contact me at support@timcarli.com, or simply start a chat with our live sales agents who will be happy to help you :) Warmest Regards, ❤ Nicky Tim Carli Support
Hang In There
Our team is looking over your question. We'll get back to you with answers in no time.